sample
slots
1.wingedwolfuk
2.
3.
4.
5.
ball point sketches 3$ each for today only aswell (I usually do these for 5$)
sample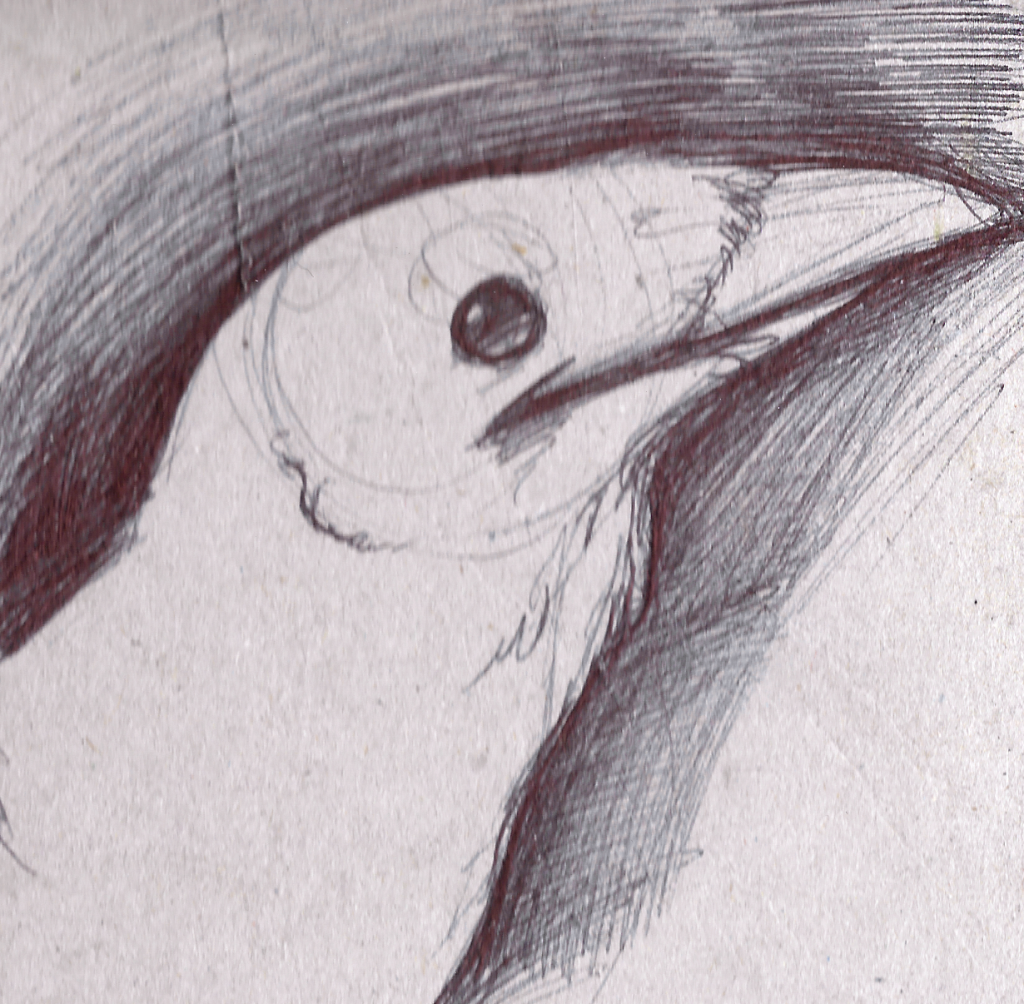 slots
1.wingedwolfuk
2.
3.
and I am selling these designs if anyone's interested
1.on hold
2.on hold
3.
4.
headshots for 6$ only for today (I usually do these for 10$)
Peculiar creatures, they are awfully silent and despite their aspect they are rarely violent. This one had a unusual behavior, it was playful so I decided to draw it, he has big feline feetsy.
some of the few names you can give them?
Current Mood:

amused

Comment here and identify yourself to be added back.
Friends and semi-friends only.
Current Mood:

jubilant

Current Music:

Stranger in a strange land - 30 secs to mars